China's Covid outbreak is at its worst in about half a year. Residents of Hohhot, Inner Mongolia, are pictured here lining up for regular virus testing in their community on Nov. 10, 2022.
Future Publishing | Future Publishing | Getty Images
BEIJING — China reduced the quarantine time for international travelers by two days, state media said Friday.
Instead of having to stay at a centralized quarantine facility for seven days, the new rules stipulate a five day quarantine, followed by three days of home observation, according to state media.
related investing news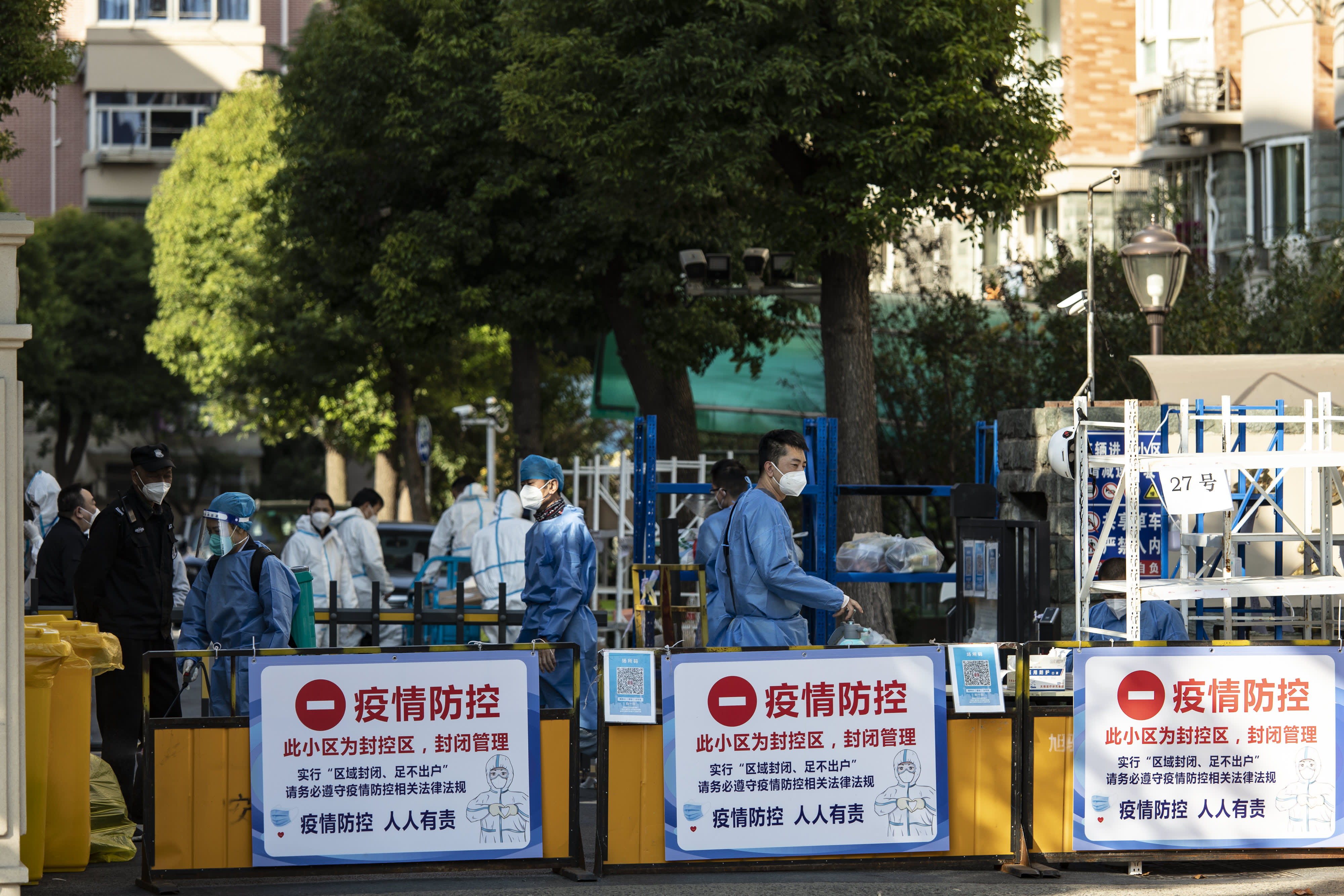 Goldman Sachs says buy these stocks ahead of a $2.6 trillion China reopening boom
The new timeframe also applied to close contacts of Covid infections within China, the report said.
This is a breaking news story. Please check back for updates.