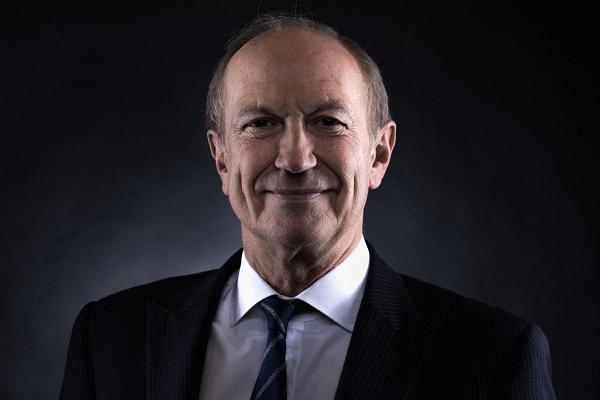 Jason Alden | Bloomberg | Getty Images
Jean-Paul Agon, chief executive officer of L'Oreal SA
"The world is changing so fast and so hugely that that the task of transforming the company to adapt to this new world is a fantastic task," he said. "And I have to say that the company has been changing more in this past four, five years, than the 35 years before. So I find my job absolutely thrilling."
L'Oreal was founded in 1909 by a chemist called Eugene Schueller, when he was formulating and manufacturing hair dyes. Fast forward to the present day and it has transformed into an international conglomerate behind such brands as Lancome, Maybelline and Garnier.
Since 2000, L'Oreal has been focusing more and more on emerging technologies, has acquired brands including YSL Beaute and Urban Decay, and has promoted key topics such as sustainable development and diversity.
More than 14,000 of its 89,300 employees worldwide received digital training in 2016.
Agon regards the fast change of pace of the digital revolution as "fantastic" and an era that he is finds exciting and is optimistic about.
"I think that we're entering into a new world and it's going to be fascinating," he told CNBC. "And it's true that at L'Oreal we really want to be the pioneers of this new age, this new world. So in terms of digital, in terms of artificial intelligence, in terms of fast prototyping, in terms of everything, we want to be leading, leading the front."